The Helyx Initiative
Science and research education for all.
Featured on Good Morning America!
Our founder, Andrew, was on GMA!
Pictures from recent workshops!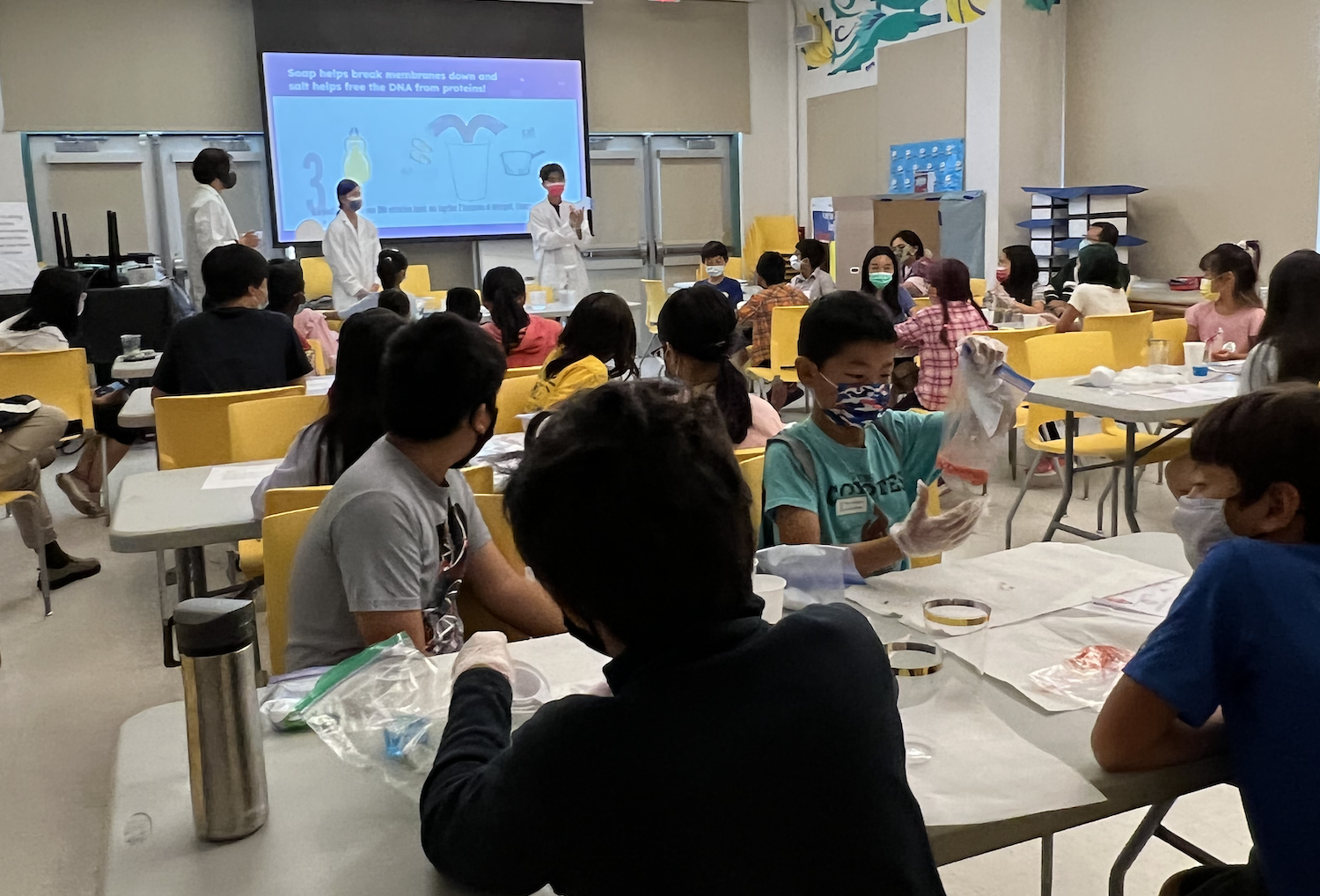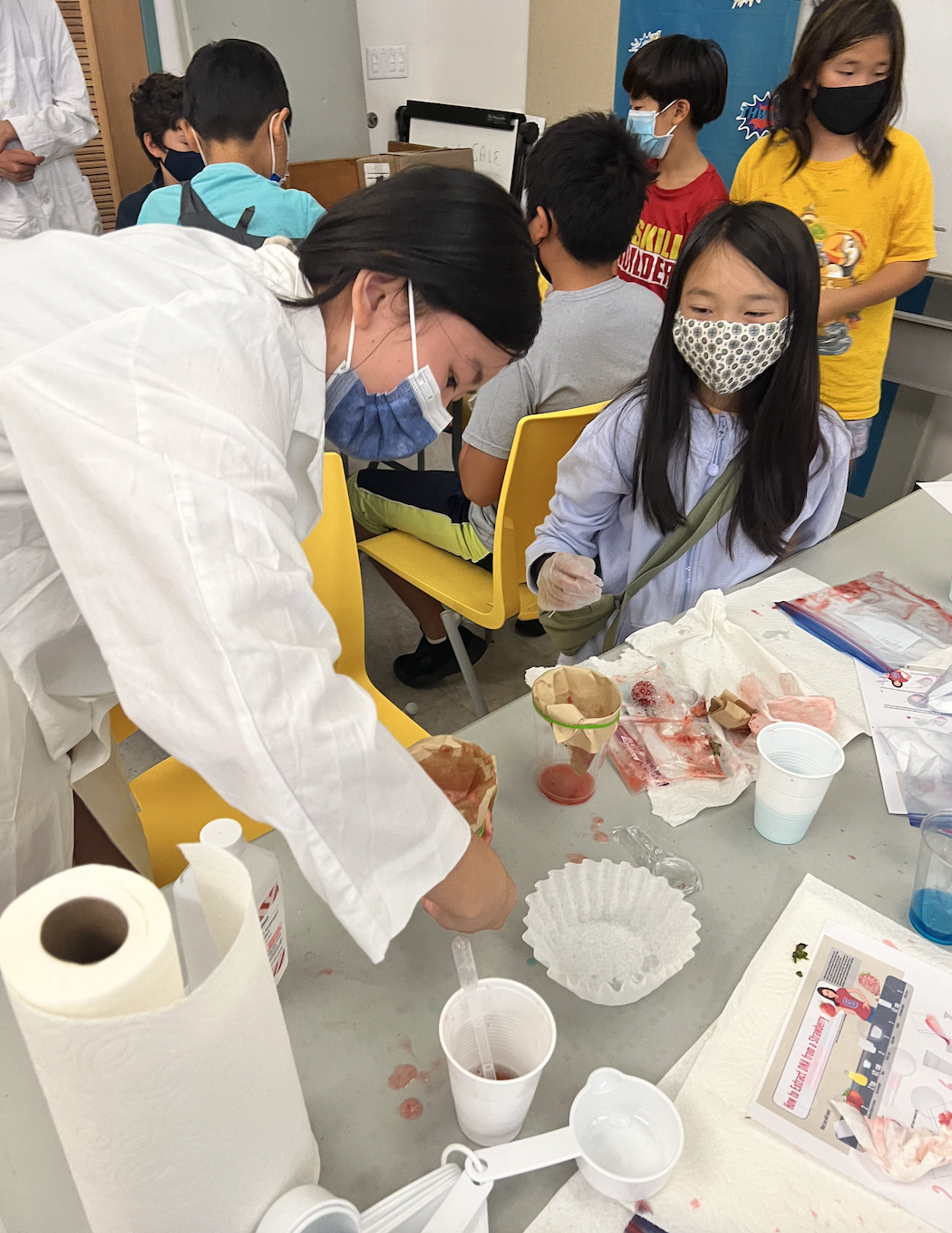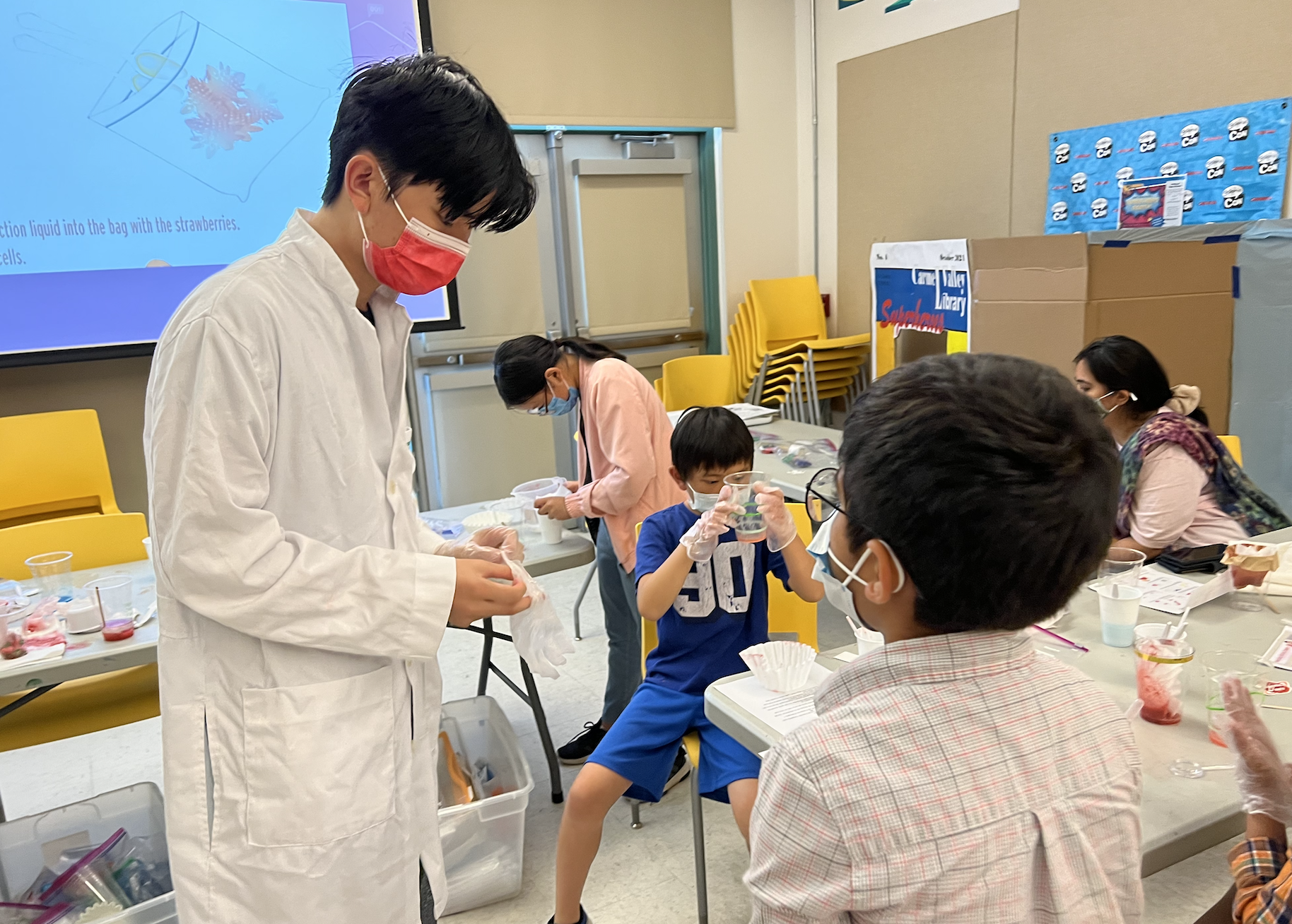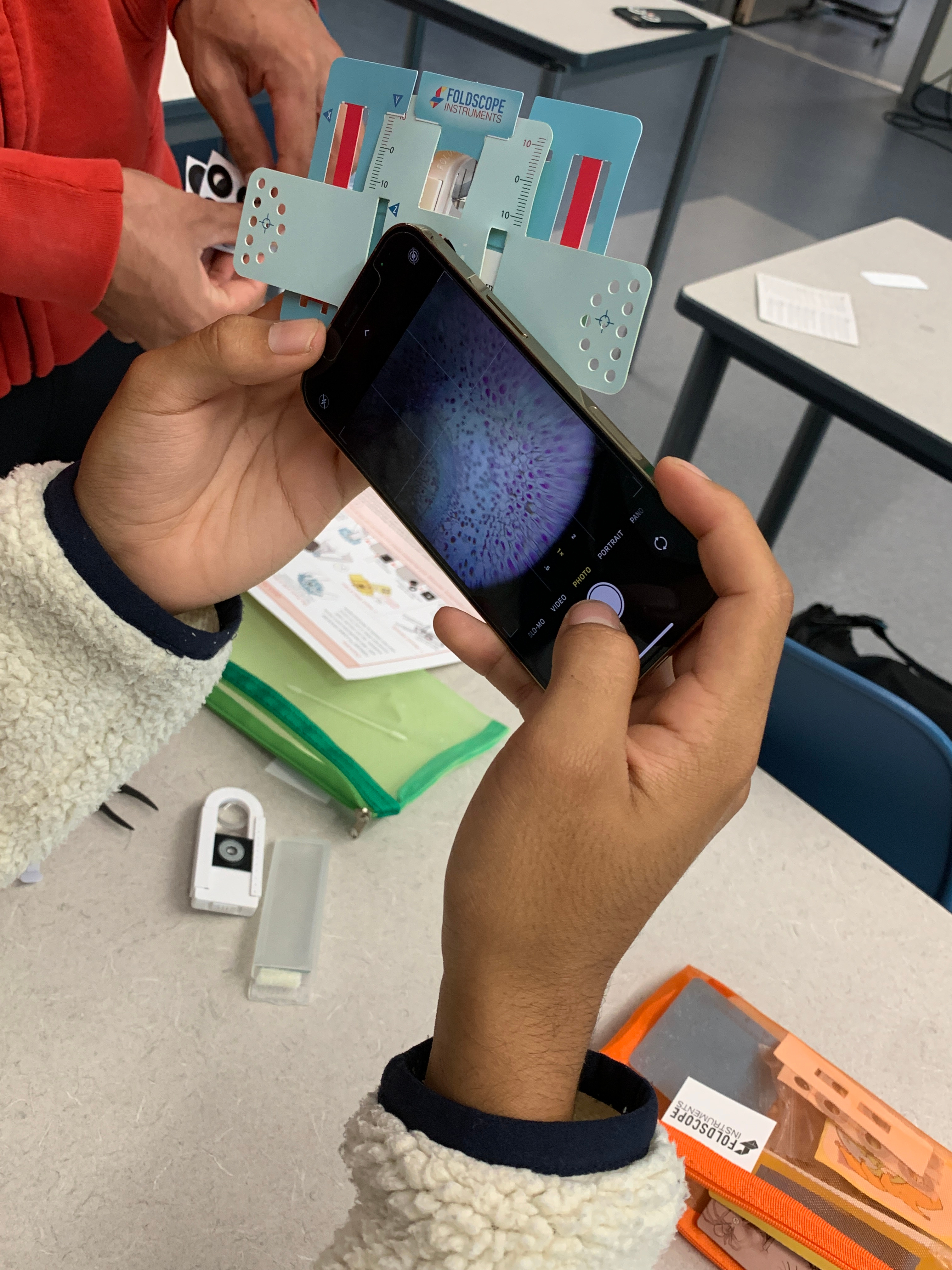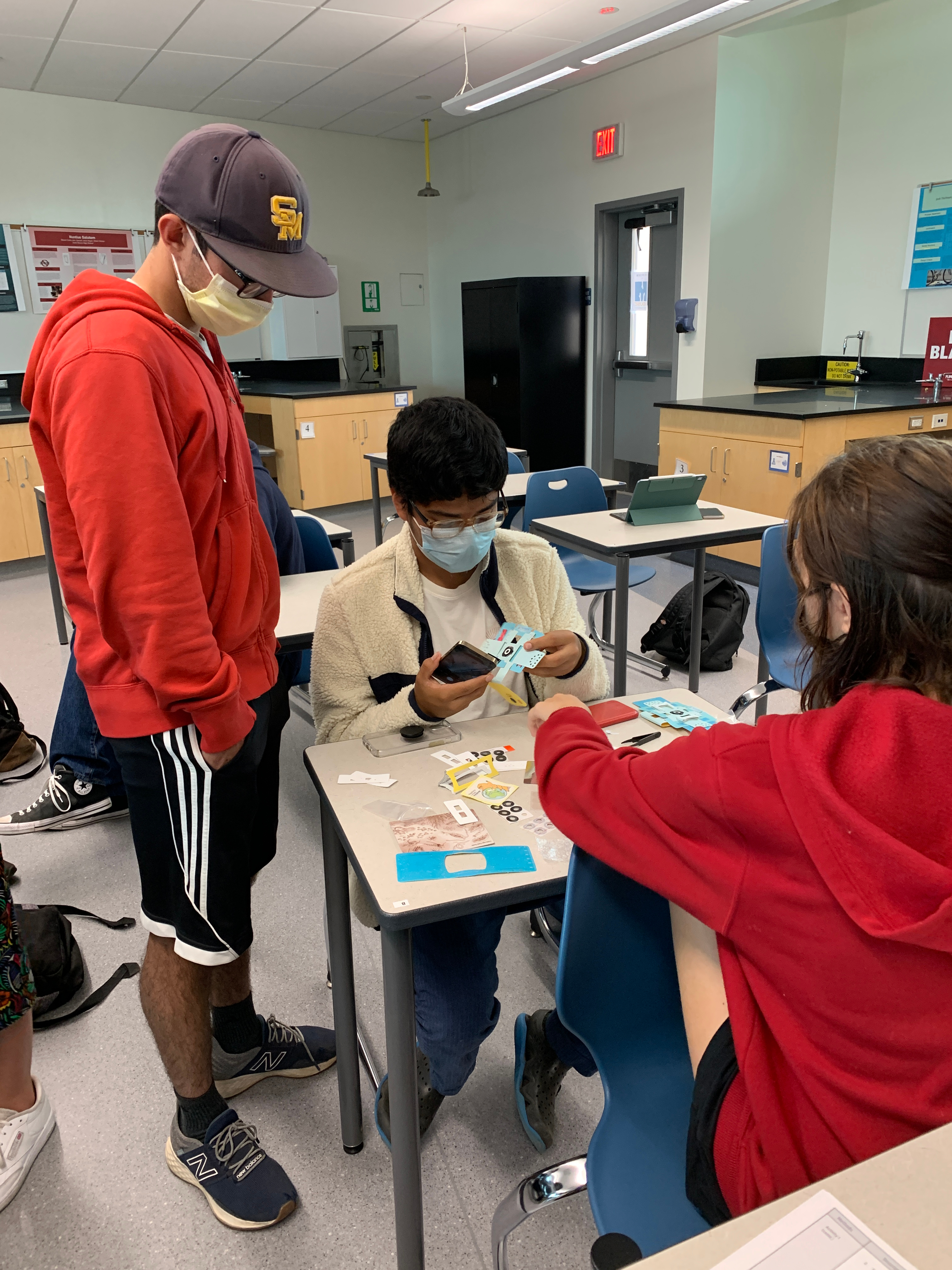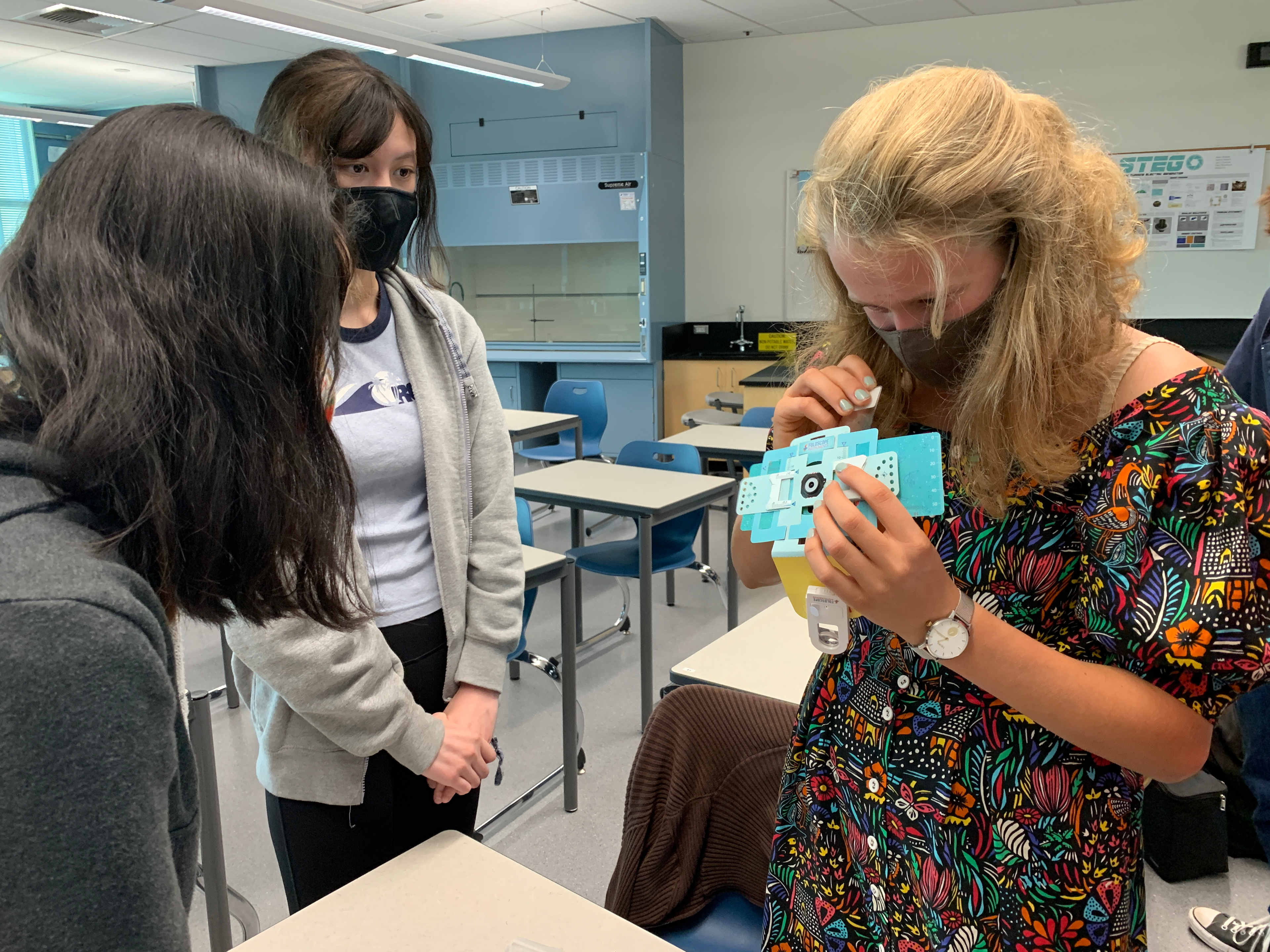 What we do
Science Workshops
Free workshops featuring researchers, youth scientists, women in STEM, and even a Nobel Laureate! Recordings on Youtube.
Join our Discord community.
If you're 13 or older, feel free to join our server!
The Helyx Initiative is proud to support:
Greater San Diego Science and Engineering Fair, Summer Science Program, Ocean Discovery Institute, Salk Institute, San Diego Natural History Museum, Fleet Science Center, the San Diego Children's Discovery Museum, Sally Ride Science, and many more!
---
The Helyx Initiative
Useful links: helyxscience.org
Copyright © 2021 The Helyx Initiative. All rights reserved.